Are you looking for someone to edit or proofread your English texts both swiftly and effectively?
We can handle your proofreading needs for both private and business use. Our proofreaders place particular importance to stylistic accuracy and in crafting the right terminology for your
industry and target audience.
We proofread your translations, articles, speeches, promotional materials, website content, emails, press releases, CVs and other documents.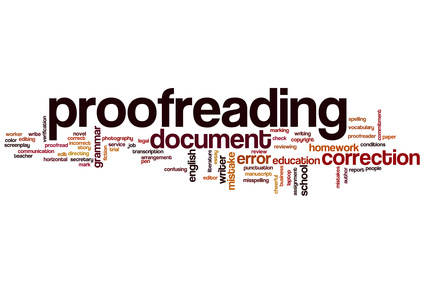 CVs
All CVs are formatted according to international English standards.
In addition, for those interested in enhancing their CV with an appealing, alluring and captivating layout, we also offer tailored templates according to your profession or personal style.
Costs: ZAR 700  incl. 20% VAT for max. three A4 pages includuing cover letter or letter of motivation
Tailored templates; – an additional ZAR 400  lump sum fee will be added to the above-mentioned fee.
Customized CVs or choose a sample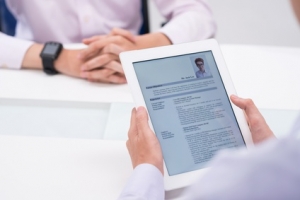 Please contact us for further information.